Auroras mentoring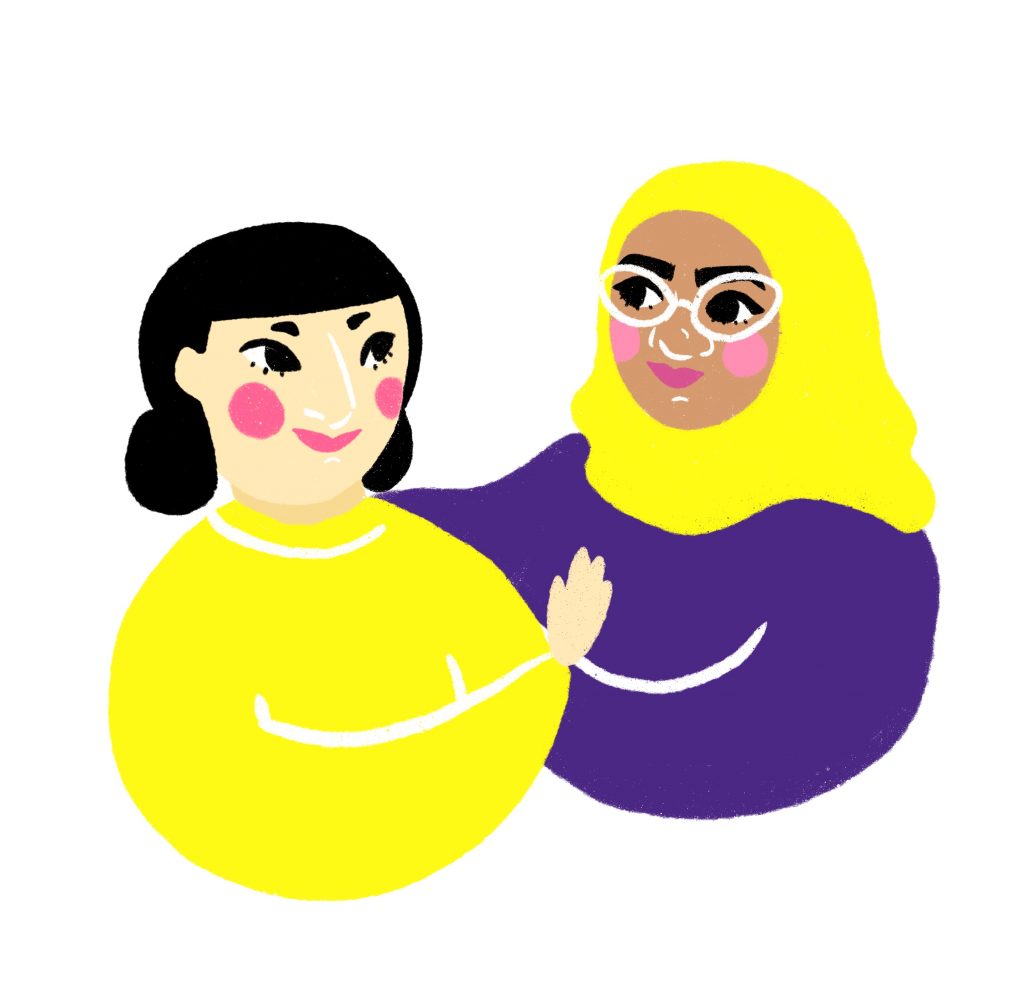 Auroras is a nationwide network that organizes working life mentoring in both individual and group settings. The mentoring is aimed at educated women who have moved to Finland and who are planning to work or otherwise need support in seeking employment opportunities. For example, you may be graduating or looking for work in your field.
Auroras network supports educated women with immigrant background:
• to identify their own skills
• to network
• to learn more about Finnish working life
• to improve Finnish language skills, especially in working life
The mentoring takes place in groups, in addition to which participants also have the opportunity to seek for individual support. The group mentoring process lasts approximately three months and is held in Finnish. Participants are expected to commit to the group.
All mentors are volunteers who are currently working or recently retired.
Auroras network is administered by The Finnish Federation of Graduate Women (FFGW)
---------------------------------------------------------------------------------------------------------------
Do you want to know more about Auroras network and the reasons why it is needed in Finland? Take a look at the presentation from the Graduate Women's Baltic Sea Conference 2019:
Auroras workshop, Graduate Women´s Baltic Sea Conference 2019 (pdf)